WELCOME TO QUANTUM
Best in Class Services Provider – From Design to Implementation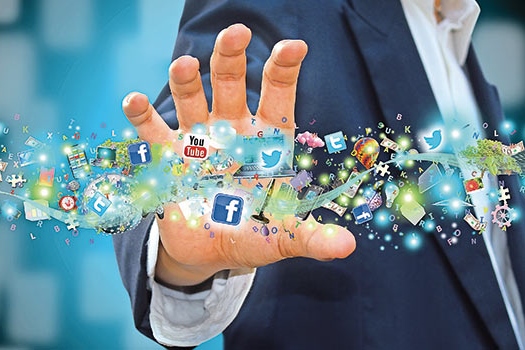 INTERNET ACCESS
Our Internet Access services are delivered to business customers utilizing Fiber Optics as well as Wireless with high level redundancy. We utilize the latest technology to deliver a reliable and dependable connection. We have Internet Access packages to suit every business needs.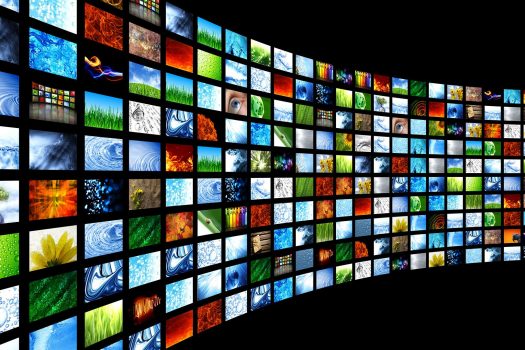 CABLE TV
Our TV Cable services include IP Digital as well as legacy Analog TV. We are able to customize your Cable TV requirement using legacy coaxial network as well as cable data and fiber network. Working with reliable content provider, we can provide services based on your requirement.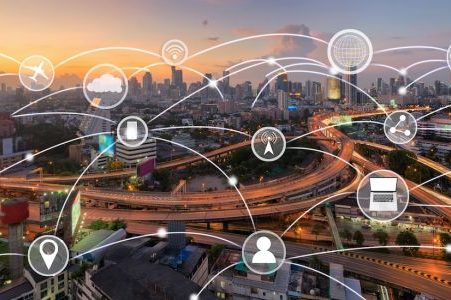 WIDE AREA NETWORK
We can assist your company to establish Wide Area Network using Local Loop, MPLS and VPN solution, via Fiber Optic or Wireless network. Our solution enable organizations to easily and cost effectively establish reliable, high speed, secure connectivity between multiple remote locations.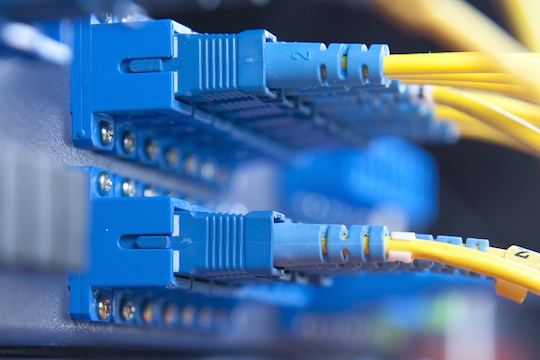 NETWORK SOLUTION
We provide comprehensive solutions of LAN as well as WAN design and implementation. We can integrate various media such as Fiber Optic, Copper based Ethernet and Coaxial, as well as Wireless and Satellite. Services include: Analysis, Design, Implementation, Integration, Project Management, and Financial Modeling of Network Solution.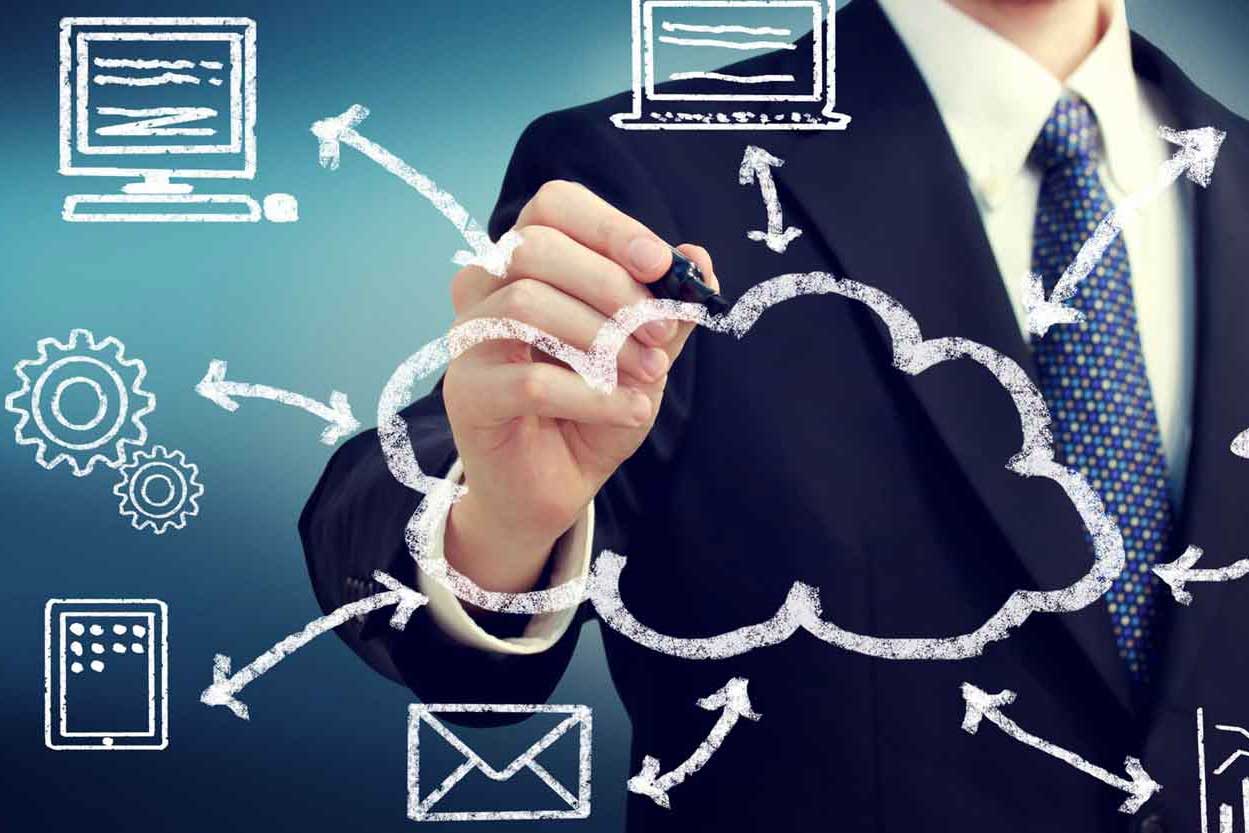 IP SOLUTION
Our team is able to develop various IP based solutions such as integrating Voice, Data as well as Video. IP Solutions could include areas such as VOIP, Digital Signage, Video Conference, IP based CCTV, IPTV as well as various IP based Technologies. These solutions will enable your company to be more effective and efficient.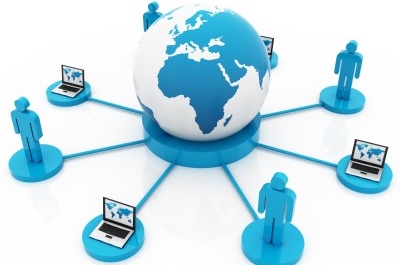 MANAGED SERVICES
When you Outsource your Network maintenance and monitoring to Quantum, we take complete responsibility for maintaining your network at peak levels of performance. Our network experts continuously manage and monitor your network systems, solving problems before they impact your business.
With our offices spread throughout the Archipelago, we have specific business requirement. Quantum has provided us the best value in the market. The Technical Support team has been responsive too.

We have been customer for a few years and are impressed with the level of service provided. Quantum has closely followed our business requirement.

Quantum has managed various links requirement between our Head Office and Branches. They have been very consistent and committed with the level of service provided to us.

We have been working together with Quantum for many years. They have been very reliable and provide us and our customers with great services. They have responded well with our requests for managed services.
OUR COMMITMENT
Strive for Service Excellence.
We are empowered by enthusiasm and commitment for uncompromised Level of Service.